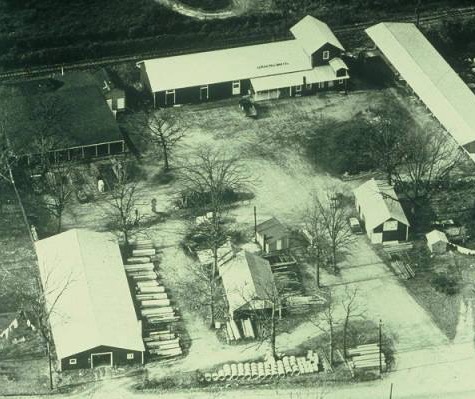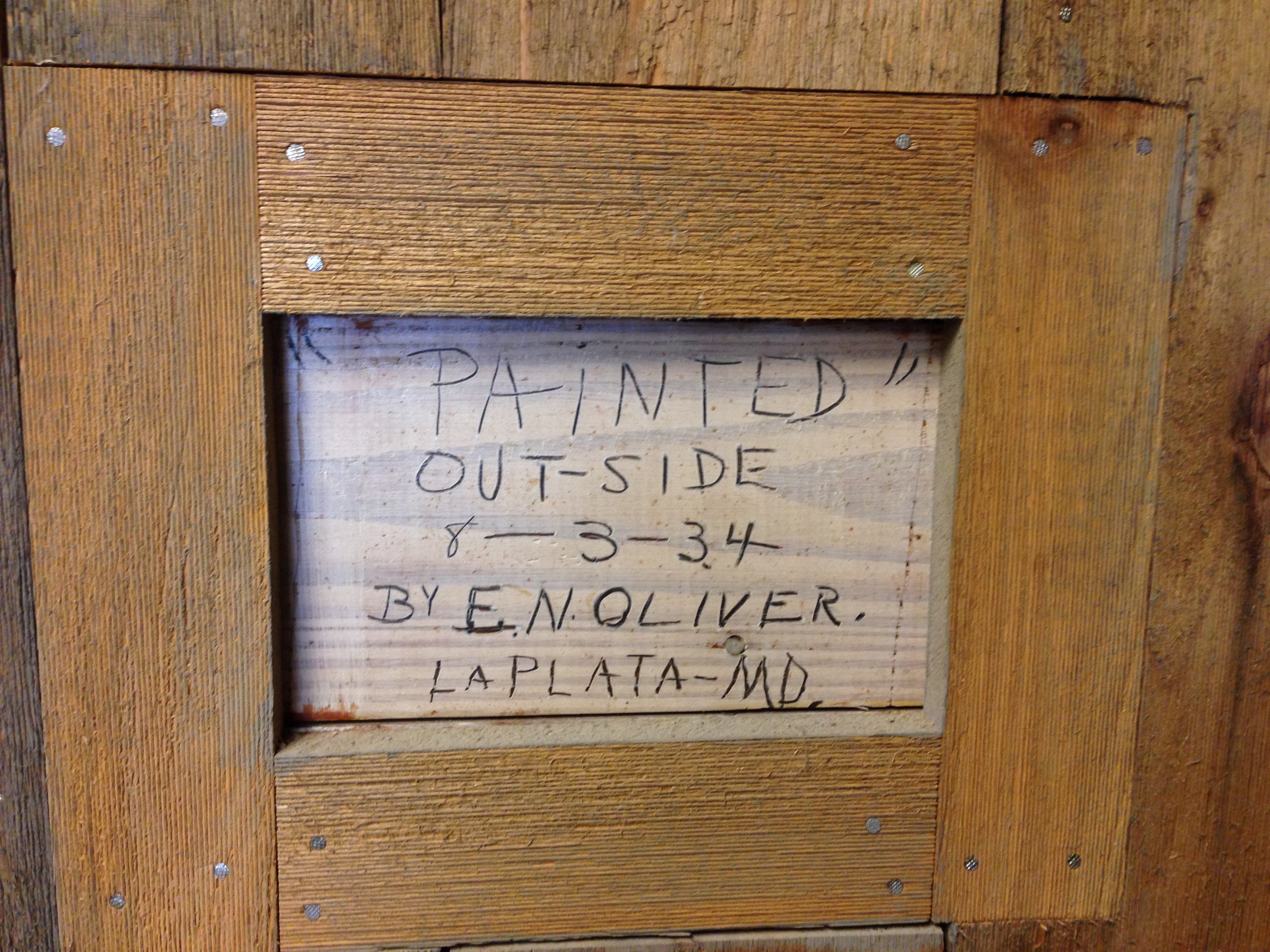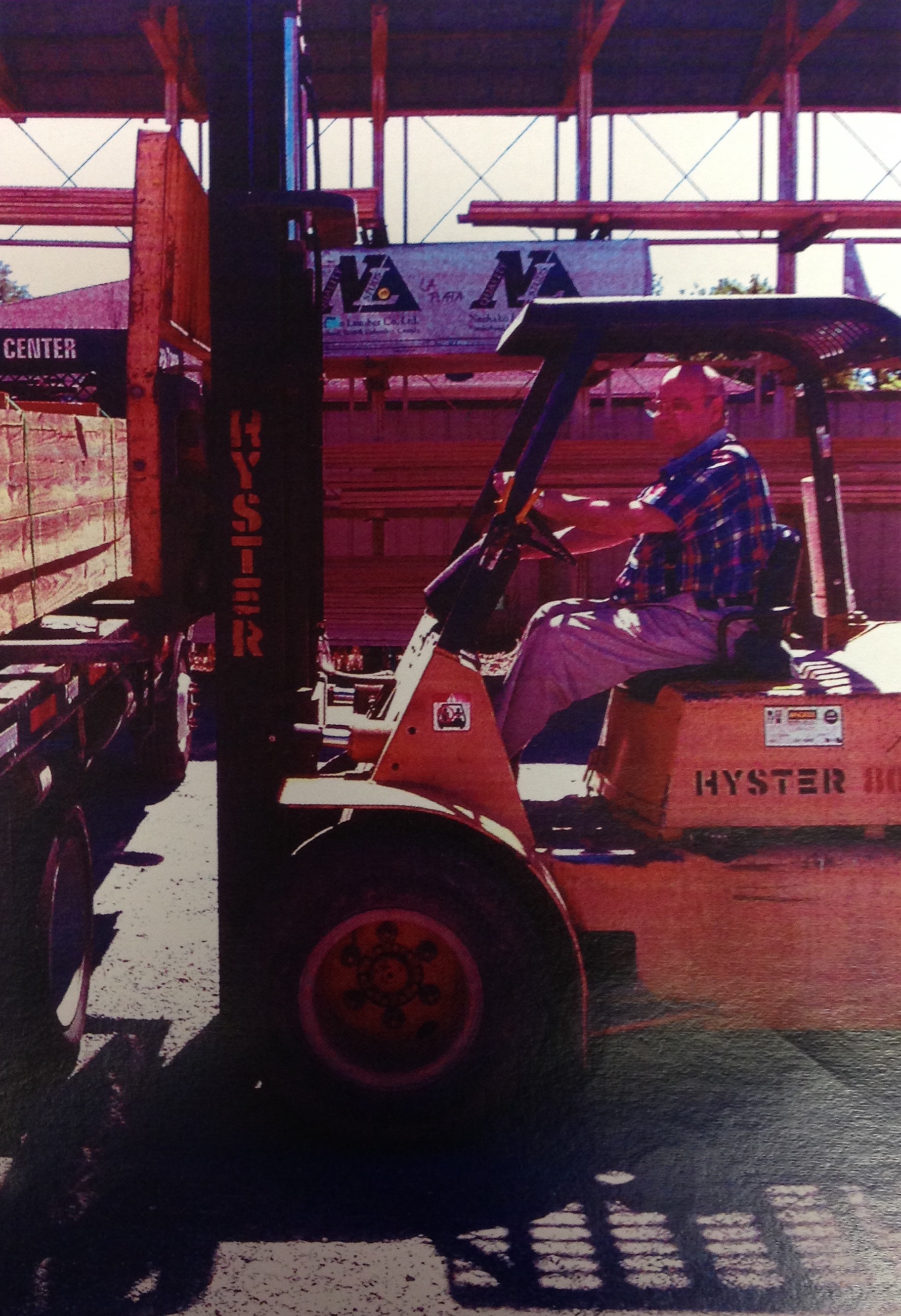 Our Story
La Plata Mill & Rental Center has been family owned and independently operated since 1946. We have been proudly serving the Southern Maryland area with the finest equipment and supplies for 4 generations. La Plata Mill & Rental Center boast a rich history, it is one of the oldest businesses in the town of La Plata, which became incorporated on April 4, 1888.  Before being purchase by Ralph Lorenz, who also owned an ice plant and excavating business in the town, and becoming the La Plata Mill & Supply Co in 1946, the Mill was established in 1892 as the La Plata Milling Co. and functioned as a grist mill grinding a variety of grains, such as wheat, rye and corn for local farmers.
Today at La Plata Mill we no longer grind grain, but we still service and partner with many different local farmers. Though the function of the Mill has evolved and changed over the years our commitment to service to our community has not.  We specialize in providing the best customer service and offering quality rental equipment.  We have all the products you need, from building materials and lawn & garden supplies to tools and hardware.  Come in to see us and let us to help you save time and money.  Our employees offer unsurpassed product knowledge and information to help you with all your project needs.  We can help you find the best the market has to offer to suit your specific needs.  From back yard home owner projects to full size commercial work jobs we can help.
Meet the Team
Our knowledgeable, experienced and friendly staff has decades of experience, and is committed to providing the best customer service and product support in the industry, we work hard to put our experience to work for you, and continually strive to serve our neighbors as we would like to be served. You can trust us to help you with your equipment, rental, and hardware needs.  We a variety of equipment for all types of jobs big in small, we have everything from cherry pickers and bobcats to aerators, seeders, and tillers.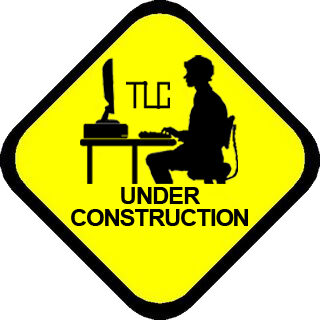 Bernard "Bunny" Reese Winkler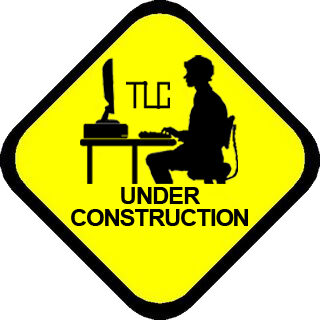 Bernard "BR" Reese Winkler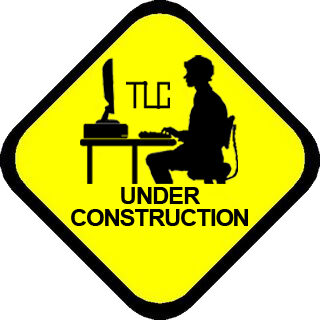 Drew Winkler