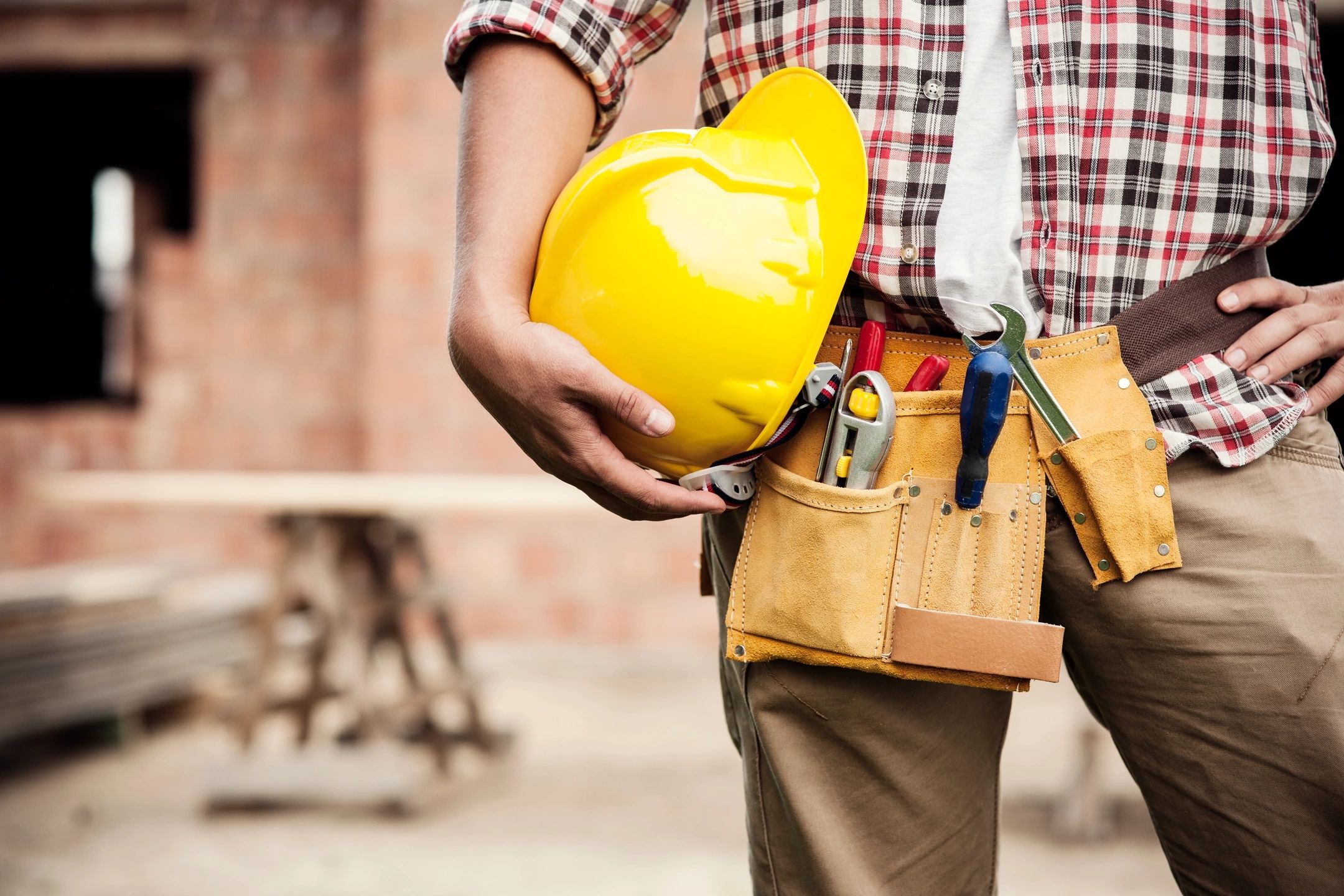 Commerical Equipment sales
We take pride in offering high-quality brand new and used commercial equipment.  We sell all brands and types of commercial vehicles and  specialty equipment everything from seeders & chippers, to cherry pickers & bobcats.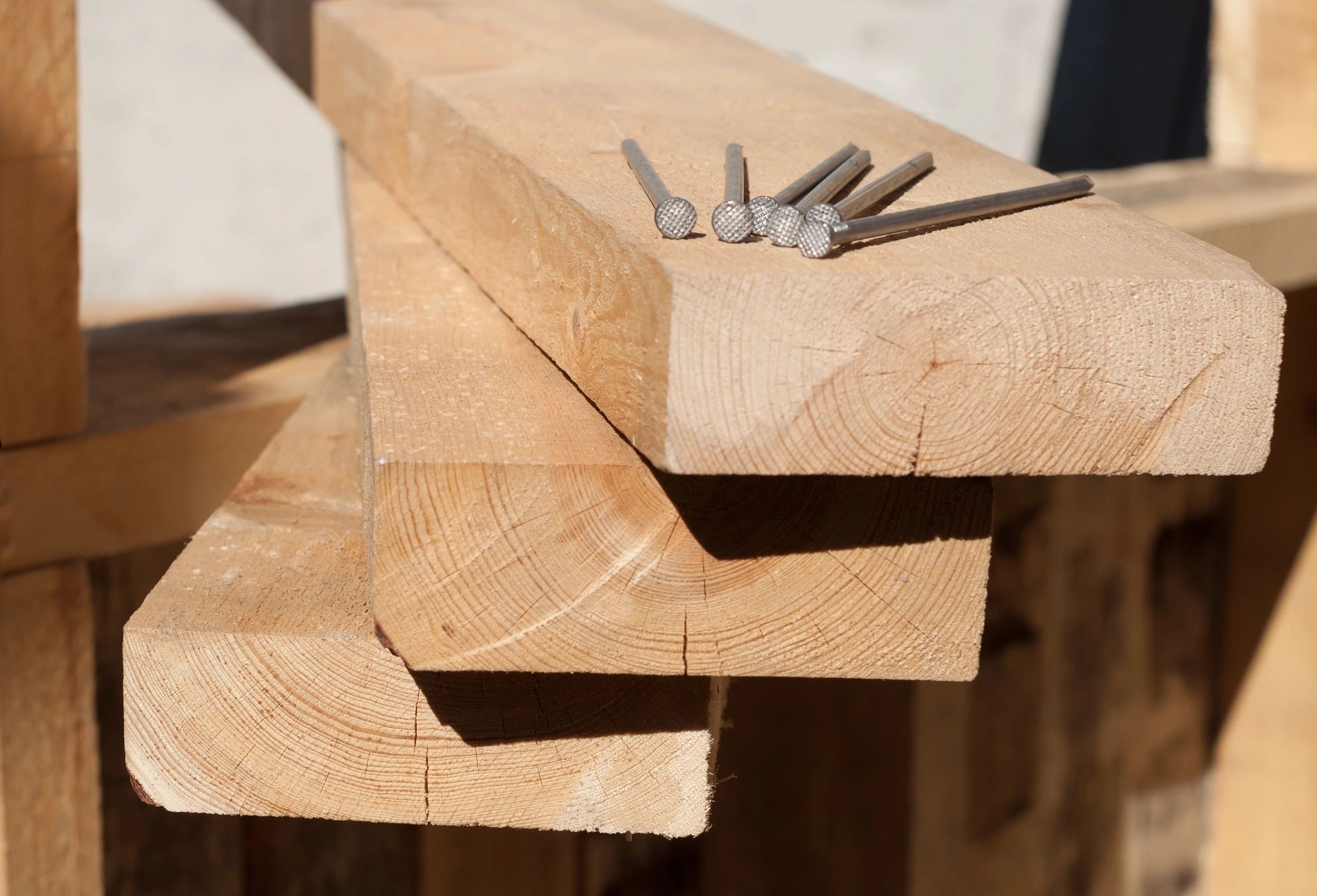 cut lumber & plywood
At La Plata Mill we have framing and treated lumber available on site, but will also cut lumber from our stock and offer special sawing as well.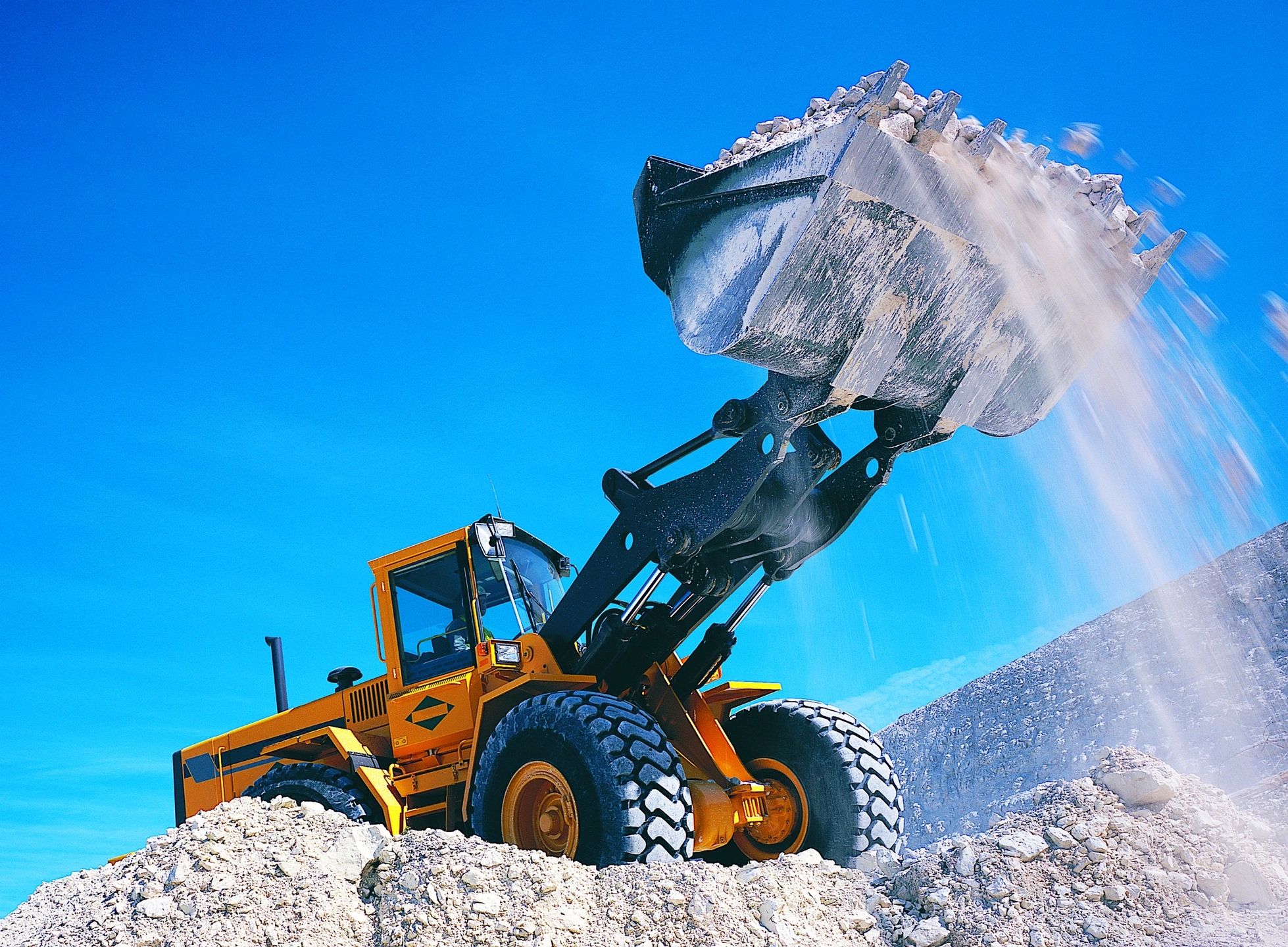 Rental Equipment Delivery
For your convenience, we offer pick up and delivery services on all our rental equipment. Pick up and delivery services include loading and unloading equipment. Fees are based on your location.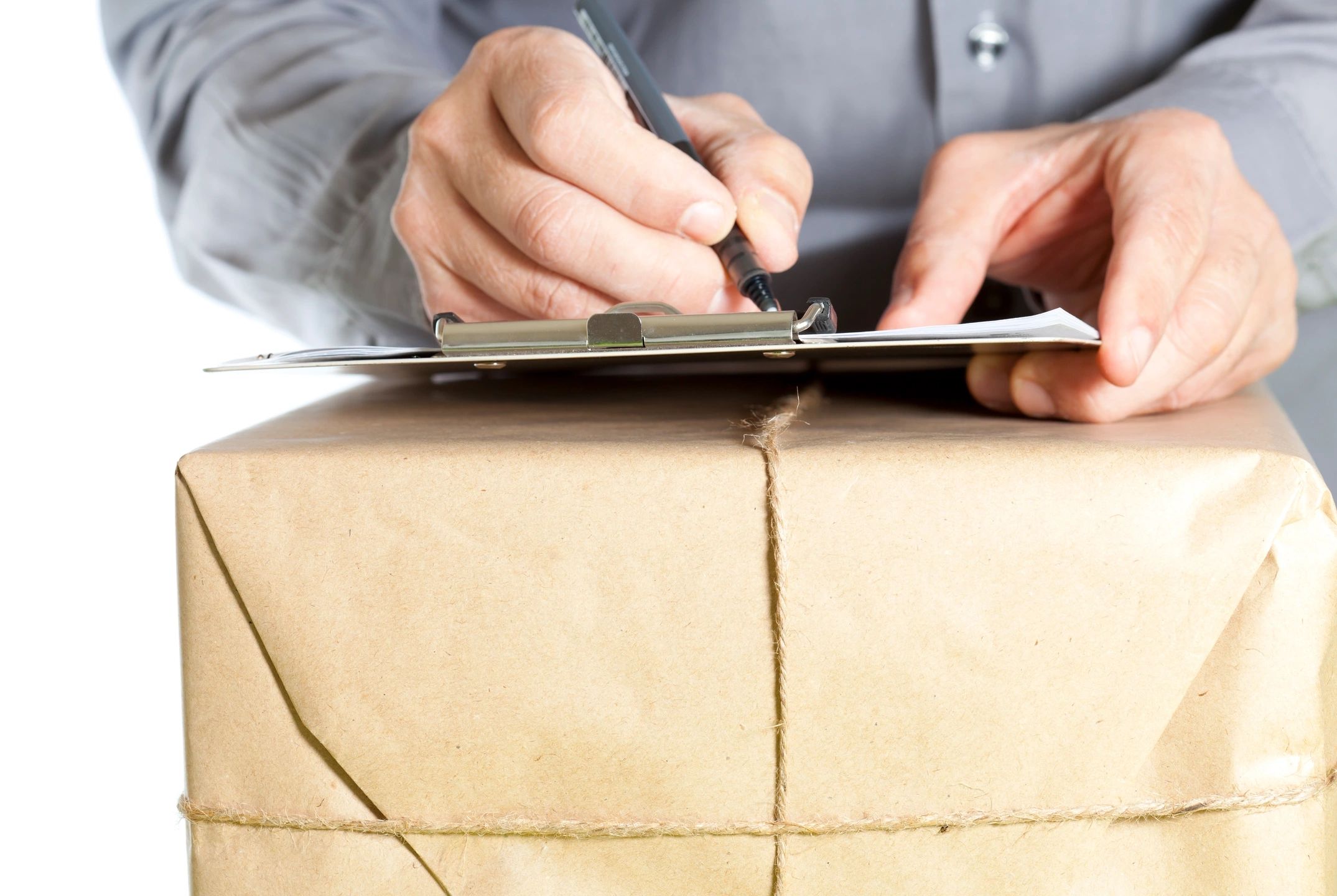 mulch & culvert delivery
Not only do we sell mulch and culvert but for your convenience, we offer delivery services for these items as well. Delivery services fees are based on your location.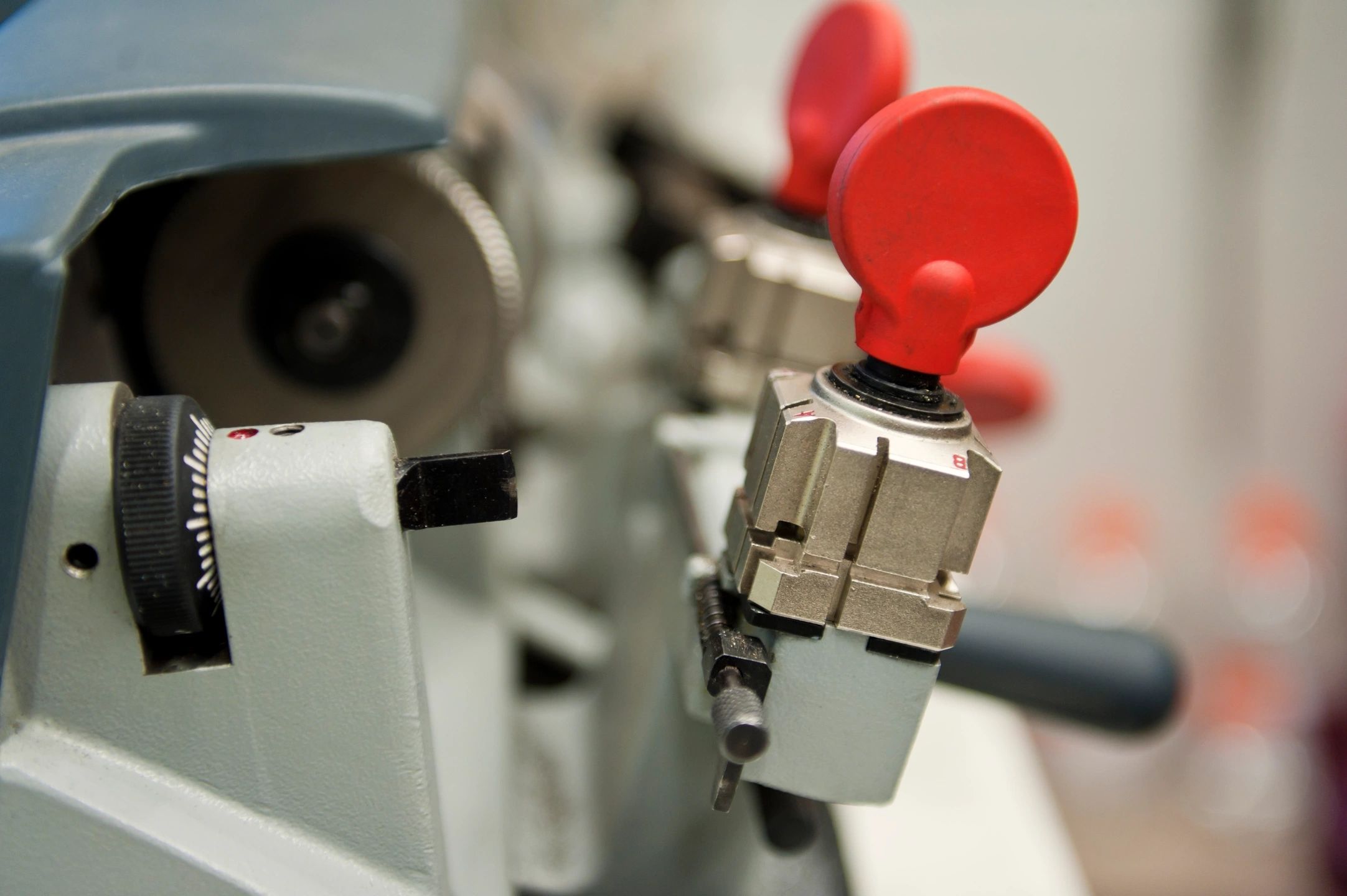 Key Cutting
Need a spare key? We are able to cut keys for houses, cars, trucks, padlocks and more. Stop in & have your key(s) cut while you wait.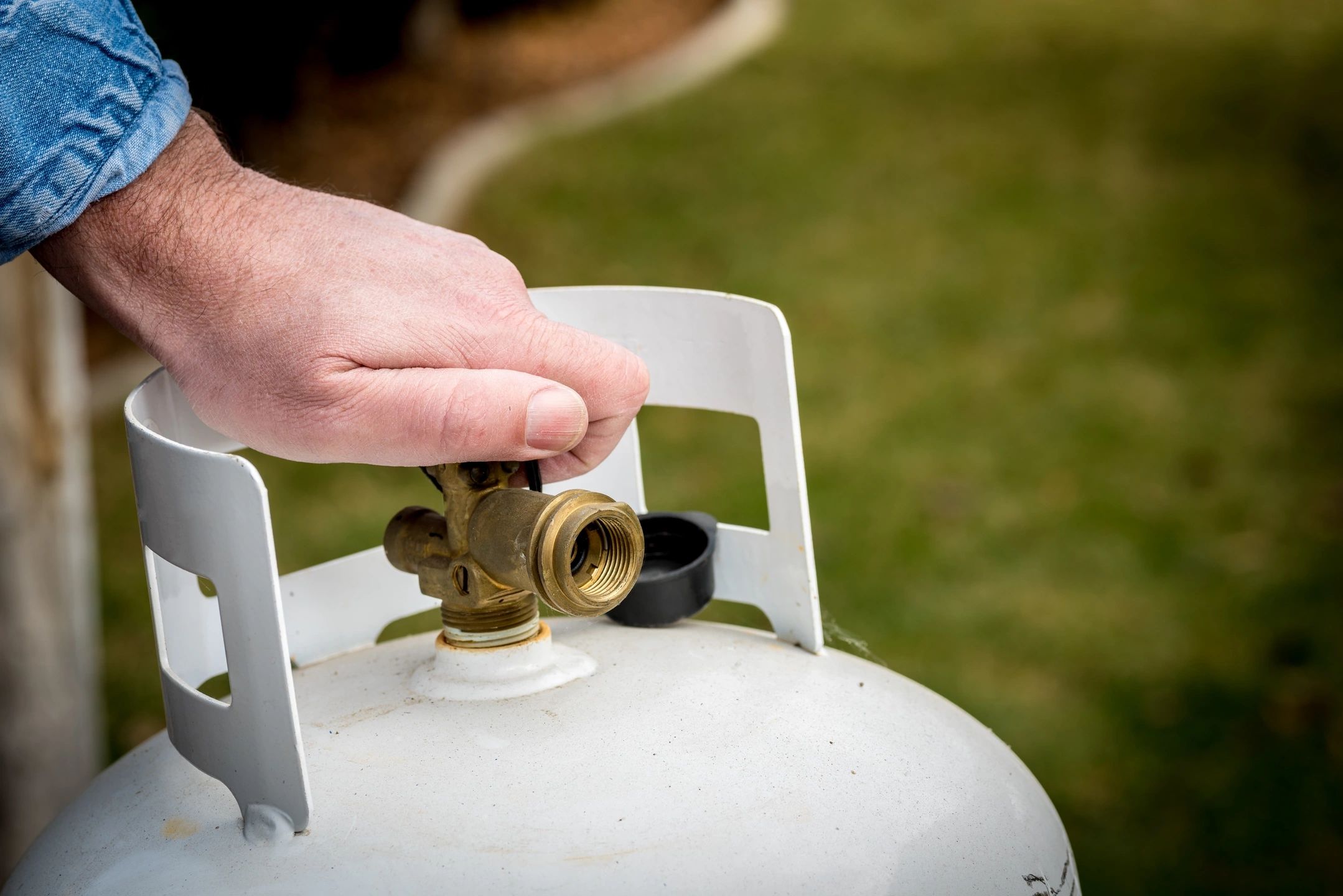 LP Tank Exchange
Looking to BBQ and out of propane? Bring your empty tank in to us at any time during regular business hours and exchange it for a filled tank.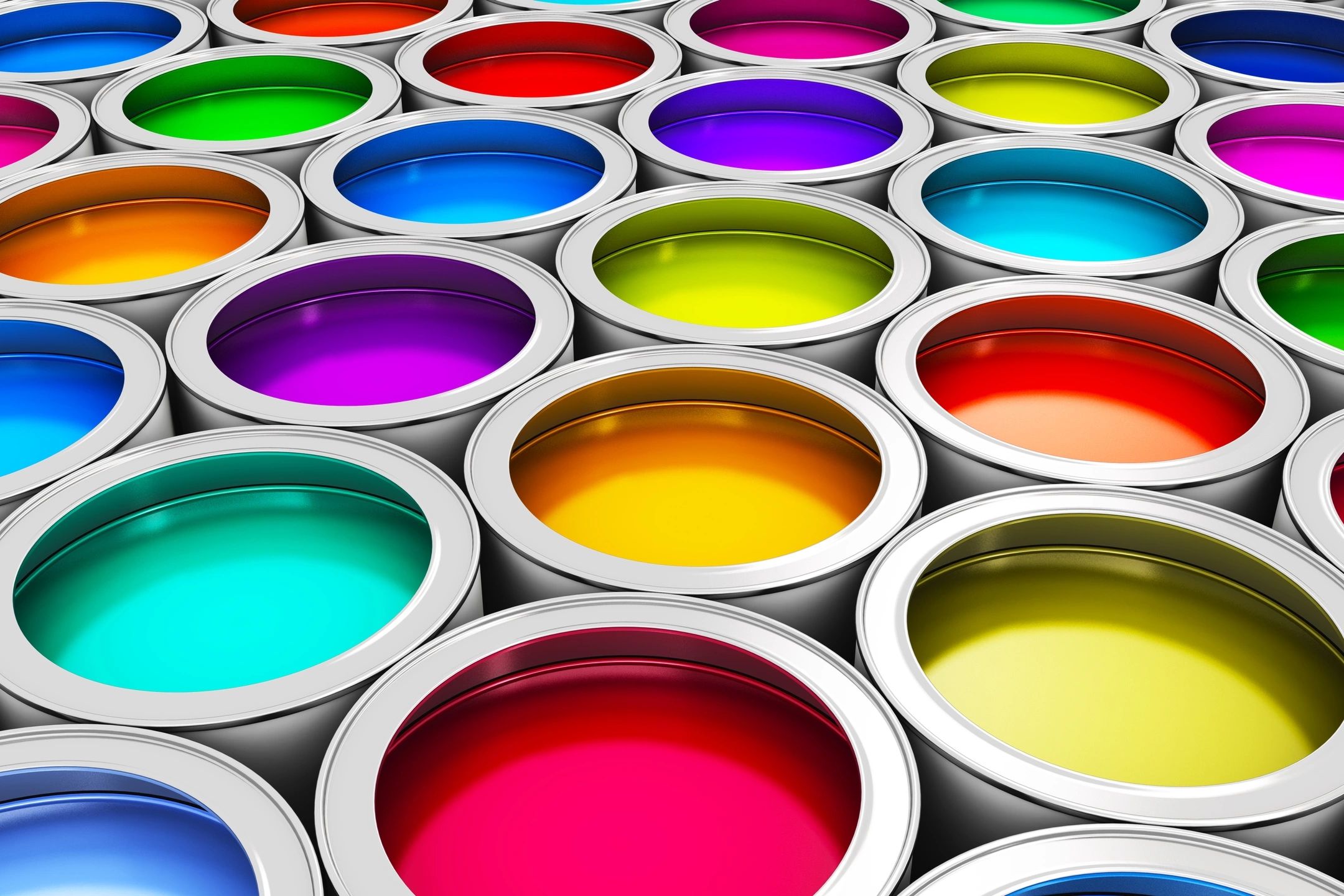 Paint mixing
In our store we offer small selection of Do It Best deck stains, marking, striping and spray paints and we can mix custom color from our selection of paint samples in the store.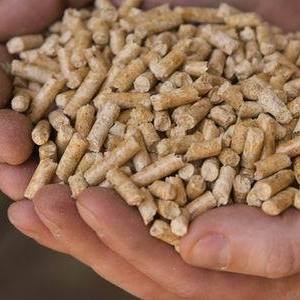 Pellets
Here at LaPlata Mill we sell  of Somerset hardwood pellets for our customers fall and winter heating needs.  Somerset pellets are 100% USA Premium-rated quality hardwoods made in the USA  made for clean burning and maximum heat.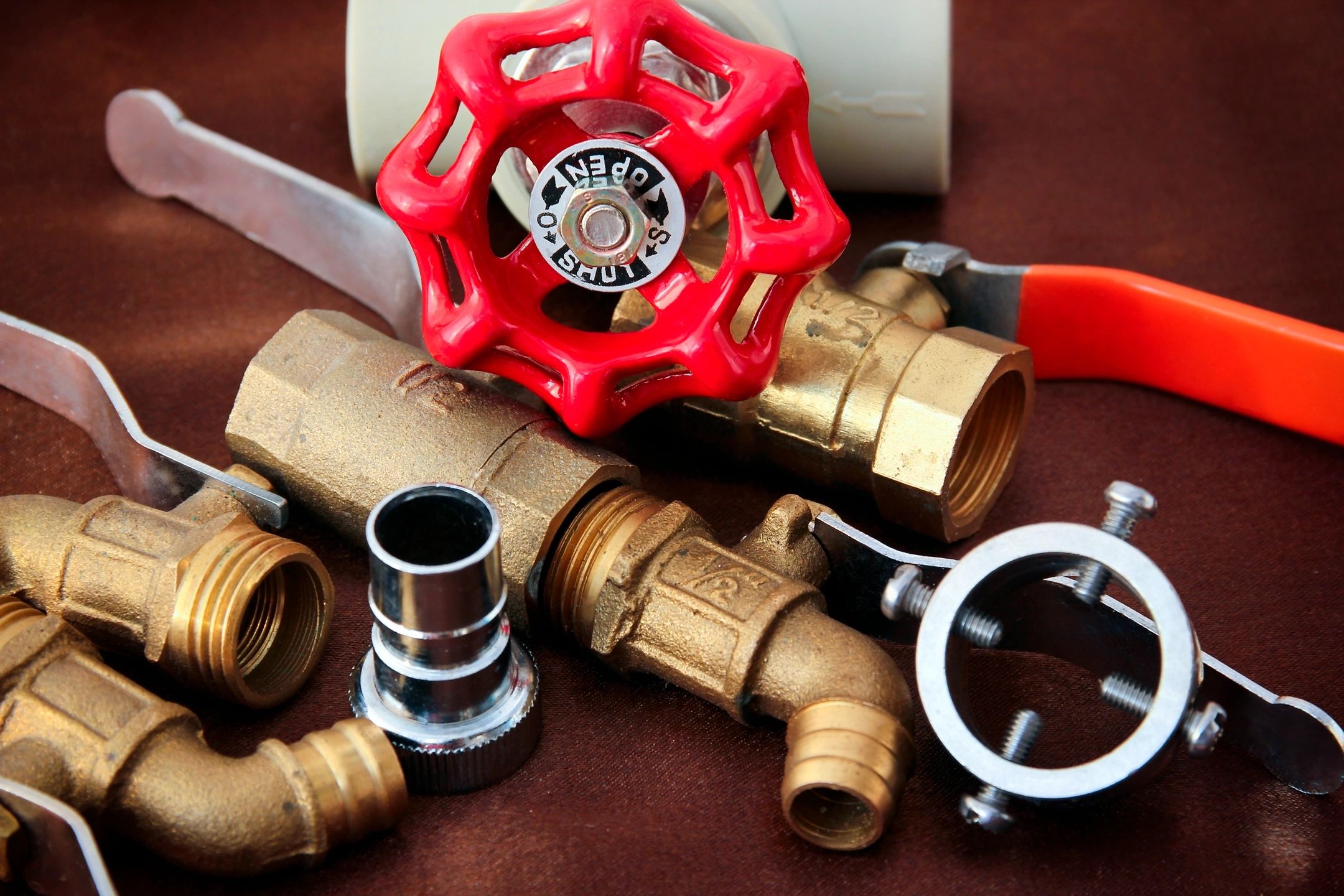 Pipe Cutting &Threading
We offer pipe cutting and threading services at our location. For your convenience, we have equipment to cut and/or thread galvanized or black pipe from 1/8" to 2" in diameter in size.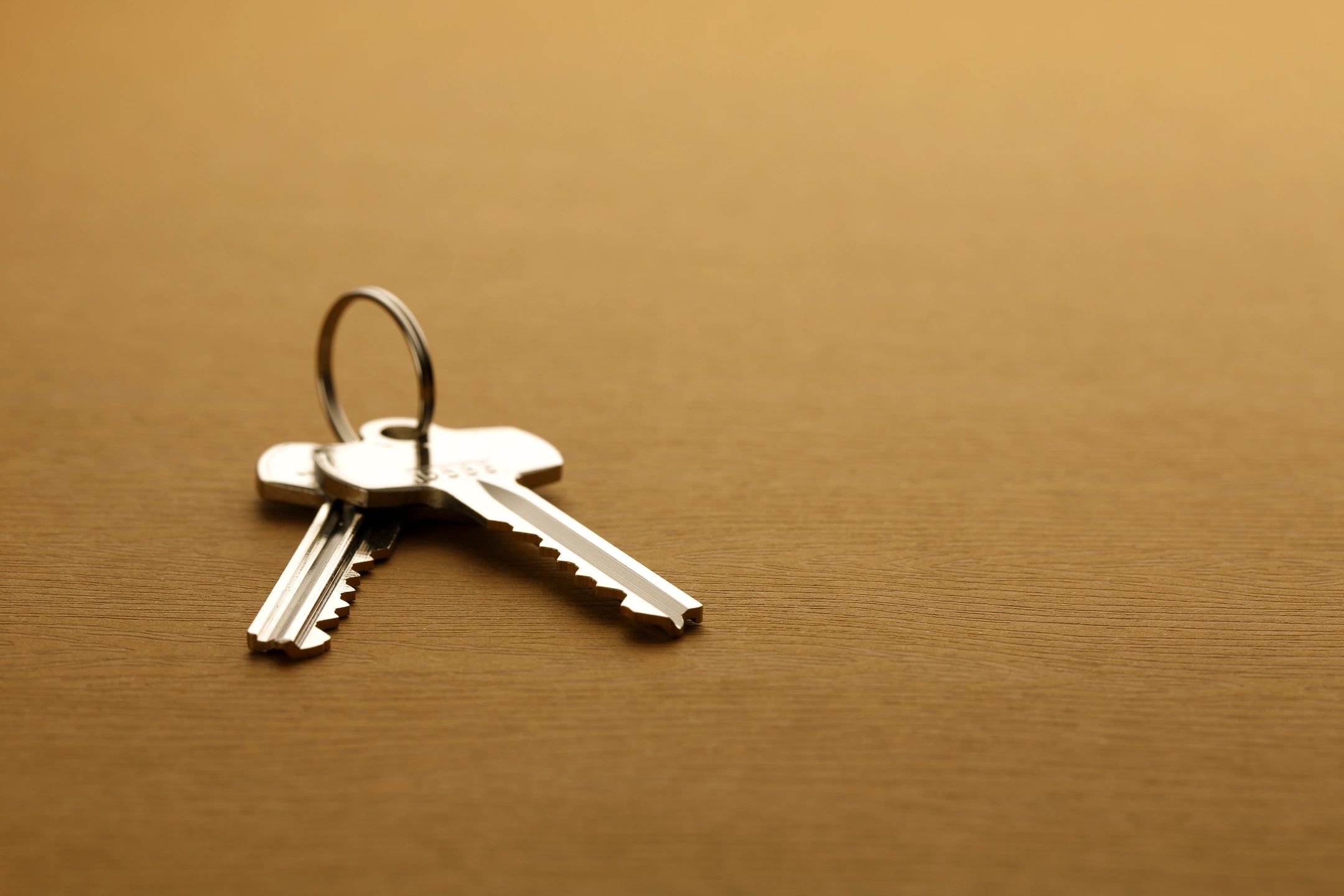 rekey kwik set locks
Not only do with cut keys but we also can re-key your locks.  We are able to re-key Kwik and Schlage locks. Stop in and have your locks re-keyed while you wait.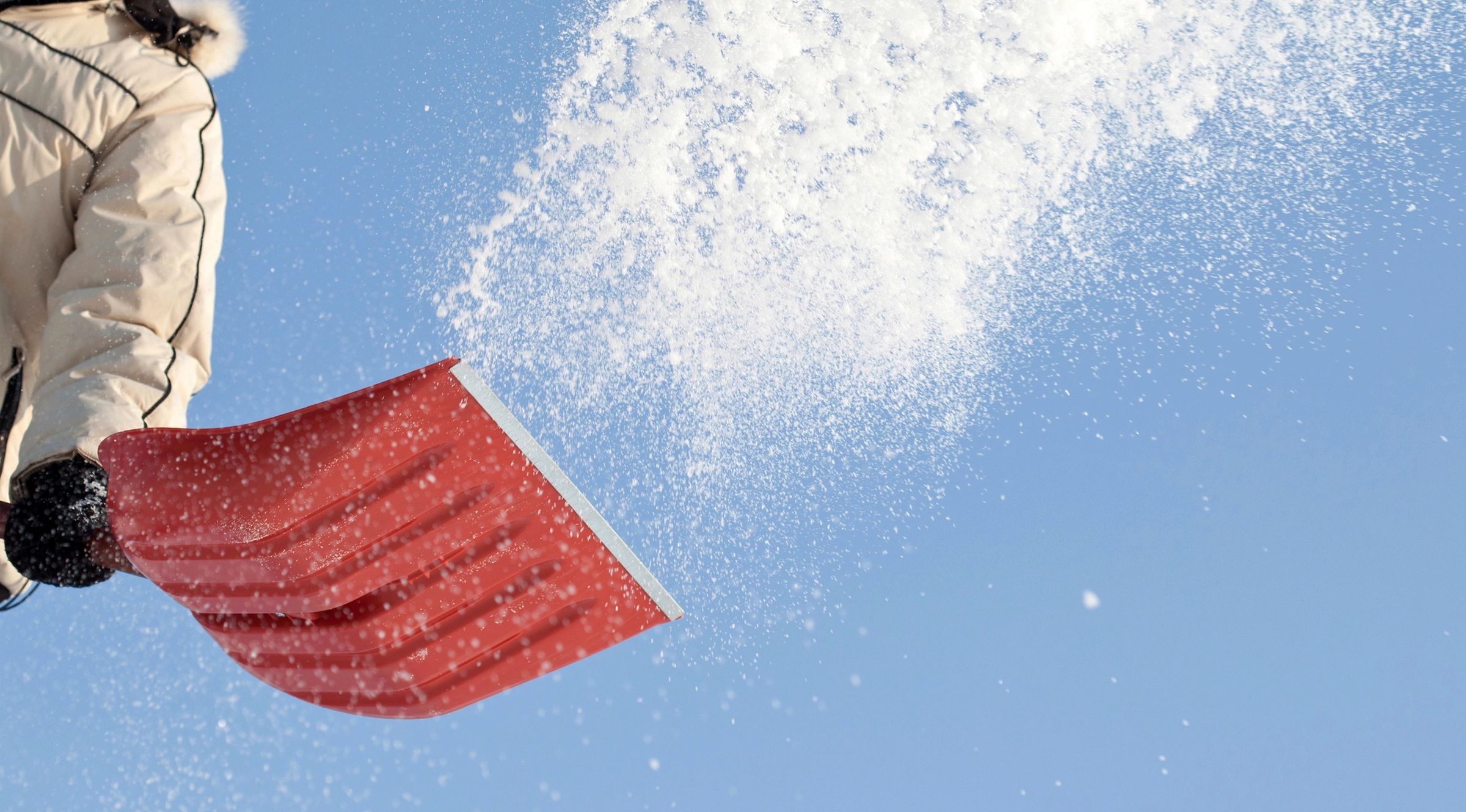 rock salt
We carry a selection of Safe Step Ice Melter and bags of Rock Salt for our customers year round.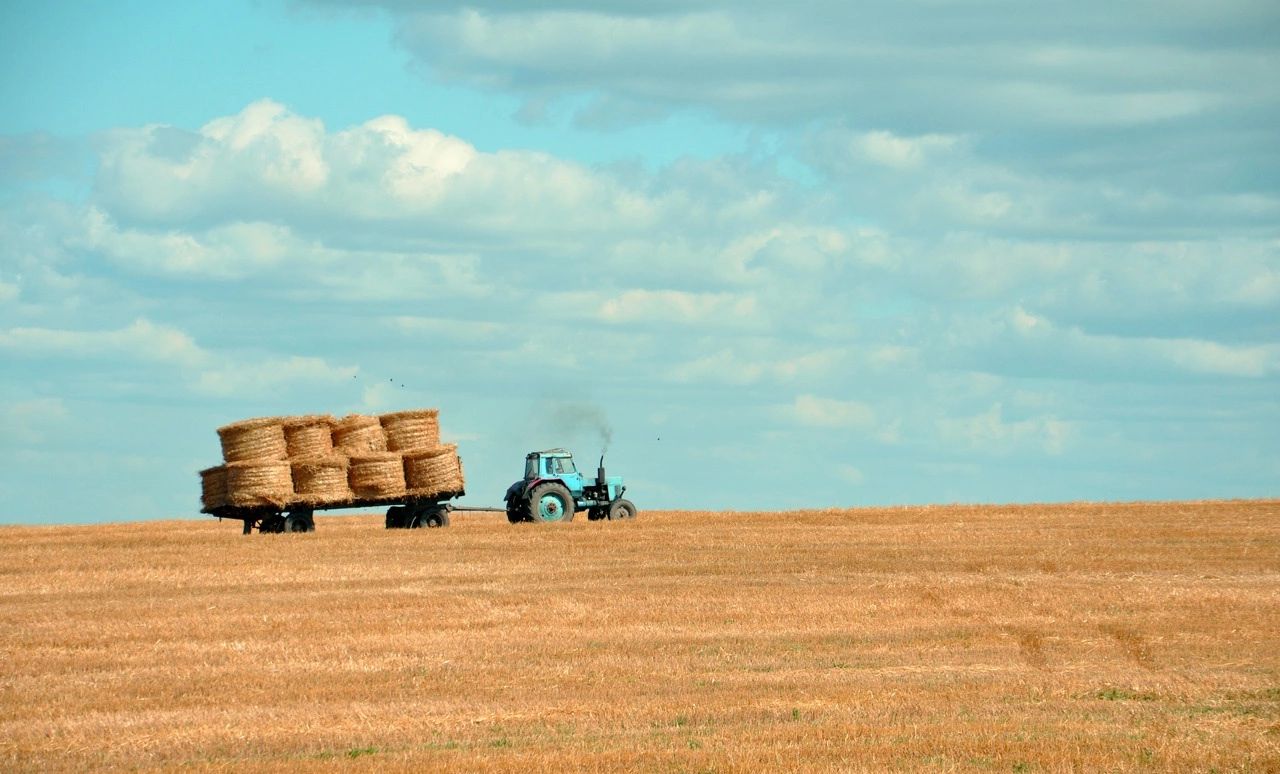 straw
We sell straw which we buy from our local farmers. We sell straw by the bale. Great for fall landscaping projects or outside fall decorating.

Call Us or Come in to Check Prices & Availability